Encourage. Inspire. Empower.
Out Now!
Testimony of Healing
Testimony of Healing is the 4th single release from the upcoming Covenant Child album.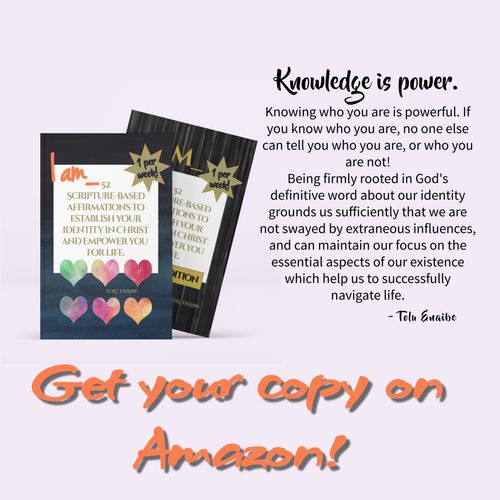 Power Up with Affirmations!
Combine the effectiveness of affirmations with the dynamic power of God's word to establish your perspective about who you are in Christ and empower you to navigate the ups and downs of life.